ABOUT MSTRPLN
Dreams are expensive. Whether you want to go to school, buy a house, launch your business, or start a family, it can cost a lot of money. Having a handle on your finances can make achieving what's most important to you possible. Our mission is to help you manage your money so you can gain financial independence and fund your life goals. We design planners that turn organizing, budgeting, and saving into an easy, daily habit so you're getting closer to your dreams every day. And through our how-to videos and built-in guides, you'll become a money pro in no time. Dream big and take action! We'll be right there with you.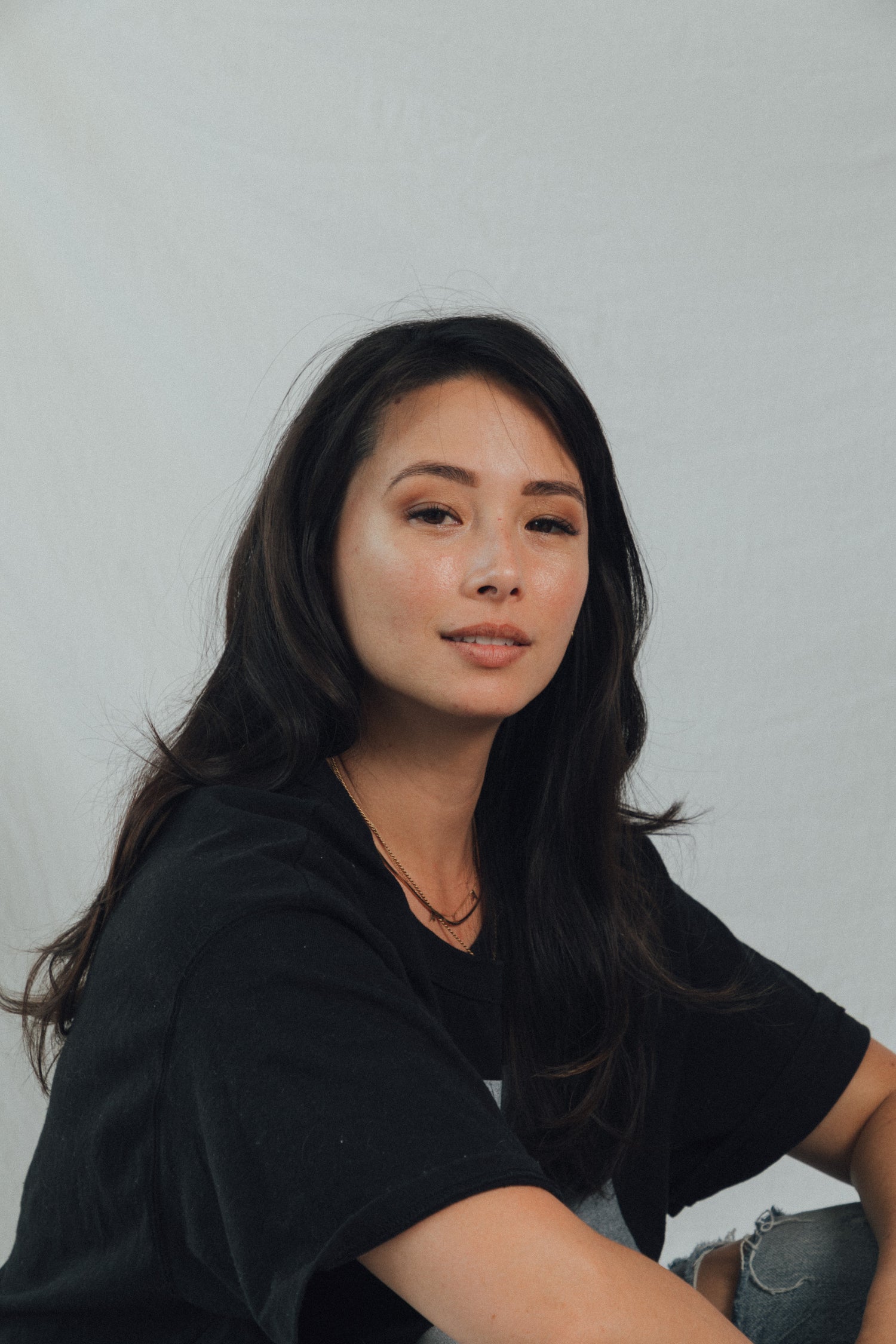 ABOUT THE FOUNDER
Hey! I'm Aja Dang. Before being featured in publications like Yahoo Finance, Huffington Post and Martha Stewart Living as a "finance expert", I was just a broke lifestyle vlogger. Living paycheck to paycheck, having to decide between health insurance or student loan payments, and picking up odd jobs just to make rent was my life for 10 years. It wasn't until I shared my truth on Youtube that I realized that's probably your truth as well. After deciding to change my financial destiny, it only took me two years to pay off $200,000 of debt. And you might've been there to watch it all happen.
MSTRPLN was built from the realization that there wasn't a budget planner that perfectly blends daily to-do's with financial must-do's. It took me two years to build the first iteration of MSTRPLN, using the layouts I created for myself during my debt free journey. Since launching in 2021, we have helped thousands of people from all over the world track their financial health and achieve their goals.
Get Started